Don't wonder if your resume cuts the mustard.
Stand out from your competition with a high quality, professional resume.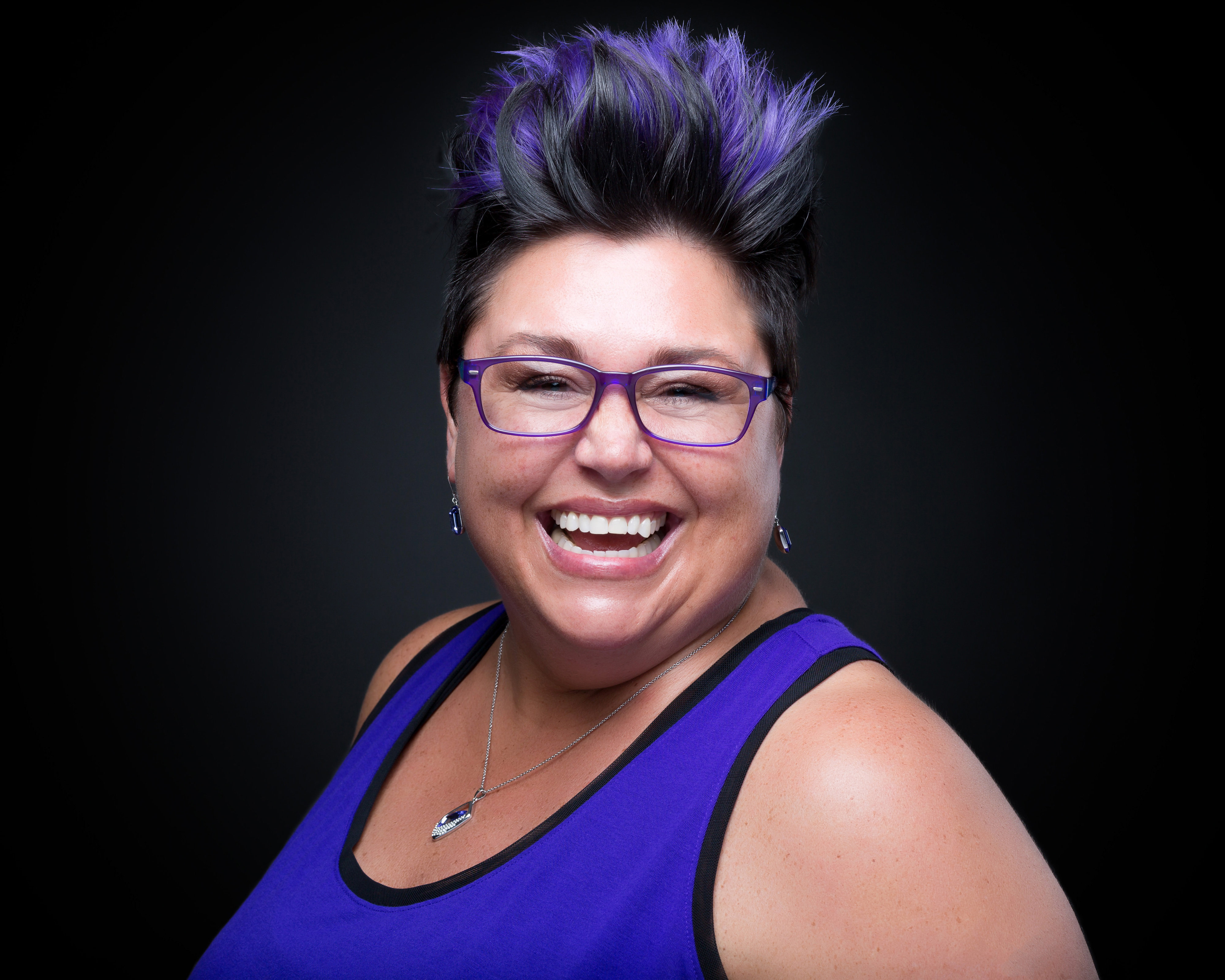 I earned a Master's Degree in Organizational Leadership with an emphasis on Human Resources. I've read & written 1,000s of resumes over the past 24 years. I look forward to empowering you with a professional resume because, "TOGETHER, we'll move mountains!"
Frequently Asked Questions
What if I'm unhappy with my resume?
If you are unsatisfied with your resume, notify Angie immediately, she'll move mountains to work with you or give a refund.
How do I schedule my appointment?
Email Angie at [email protected]
What if I need a cover letter?
We offer Cover Letter Writing Services, please contact Empower Training's Teachable School.