Your cover letter showcases your unique combination of skills and experience. A cover letter is also your chance to demonstrate a clear link between your knowledge, experience and abilities and the needs of the potential employer.
Let us create your missing or crooked link today!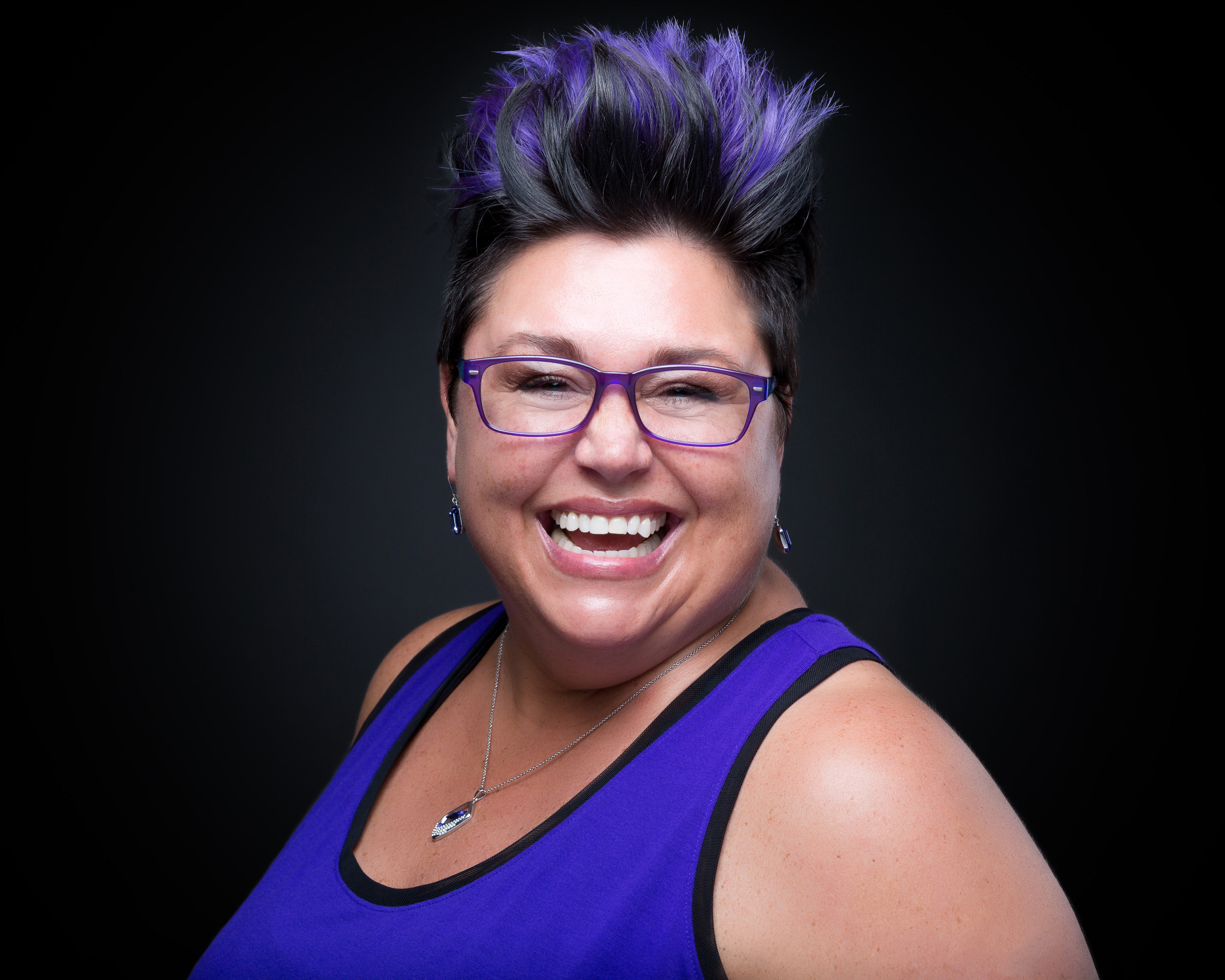 I earned a Master's Degree in Organizational Leadership with an emphasis on Human Resources. I have read & written 1,000s of resumes & cover letters over the past 24 years. I look forward to empowering you with a cover letter because, "TOGETHER, we'll move mountains!"
Frequently Asked Questions
Can I get a refund if I'm unhappy with my purchase?
If you are unsatisfied with your cover letter, contact Angie immediately, she'll move mountains to create a product you're satisfied with or give a refund.
How do I schedule my appointment?
After enrollment, email Angie at [email protected]
What if I need a resume?
Whether you're starting from scratch or have a basic resume that needs updated, we have resume writing services for you. Contact Empower Training's Teachable School for more details.