Your coaching session will empower you with a proven recipe for shattering glossophobia. Give yourself the gift of liberation today!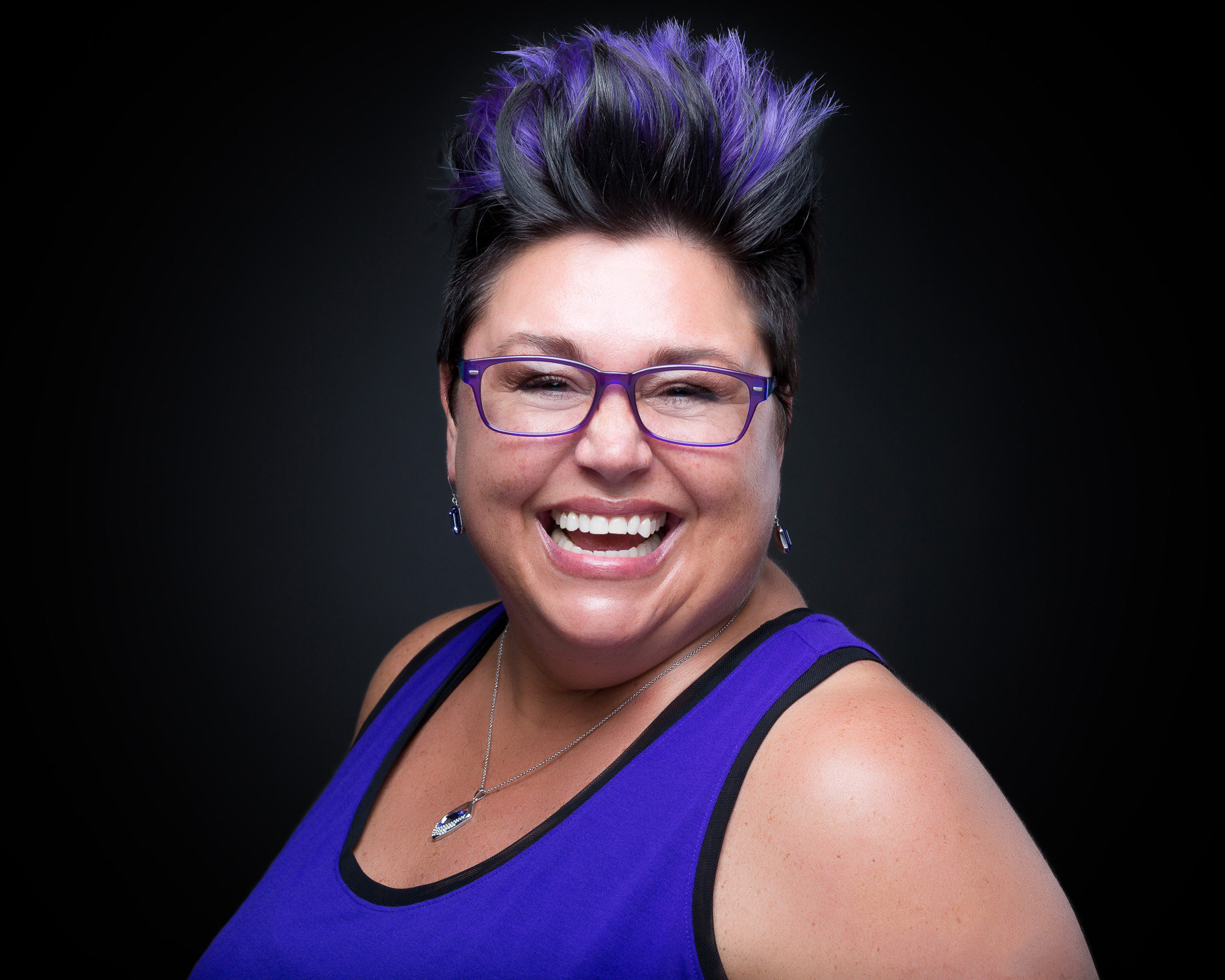 Hi, I'm Angie, your Edu-Tainer.
I have over 24 years of confident public speaking experience. Whether you're speaking to 2 or 2,000, my proven methods will have you commanding the stage & overcoming your emotions. Thanks for being here because, "TOGETHER, we'll move mountains!"
Frequently Asked Questions
How are you so confident that I can overcome my glossophobia?
If you follow my recipe for success & trust the process, you will be able to command the stage, manage your emotions, & shatter glossophobia.
How do I schedule my appointment?
Within 1 business day of purchase, you'll receive further instructions on how to book a time for your appointment.
Do you offer a money back guarantee?
Absolutely! If you're not satisfied, notify Angie immediately. She'll move mountains to make it right or give you a full refund.